The French are warned by the fire at Notre Dame

April

15, 2019:

the fire at Notre Dame
A historical temple (1163) destroyed.
Aside from the external causes, we can look at the Temple's destruction as a warning of the spiritual mess of our (New World Order) era that will bring the 3rd world war… and then Paris will be completely destroyed according to Saint Seraphim of Sarov.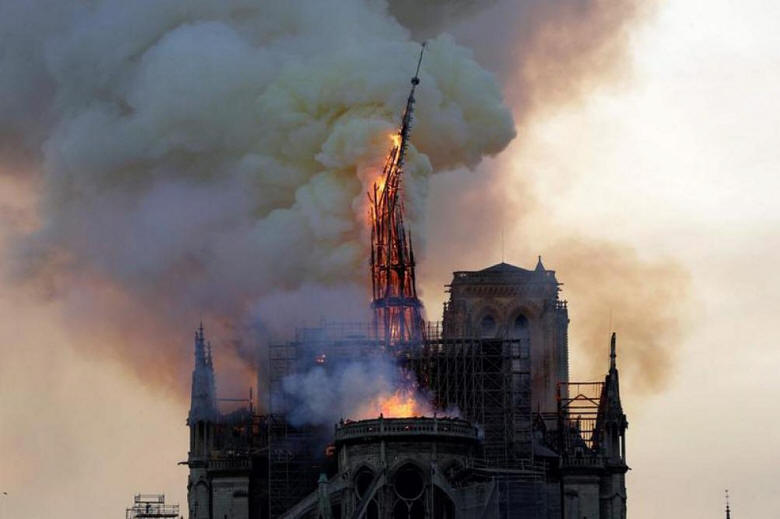 How will the Parisians celebrate the resurrected Christ? As son of the Virgin Mary and Son of God, or as by "parent 1" and "parent 2"…?
Now Virgin Mary took "upon her" the disaster... She enables restoring, along with the temple, the eternal order of values. Otherwise, Hell will come on Earth. And this is the promoted way of life from the New WORLD Order...!